NGC International UK Limited (NGC UK) is the UK affiliate of Paper Money Guaranty (PMG), a leading third-party grading service for paper money. Learn more >
What is PMG Certification Verification?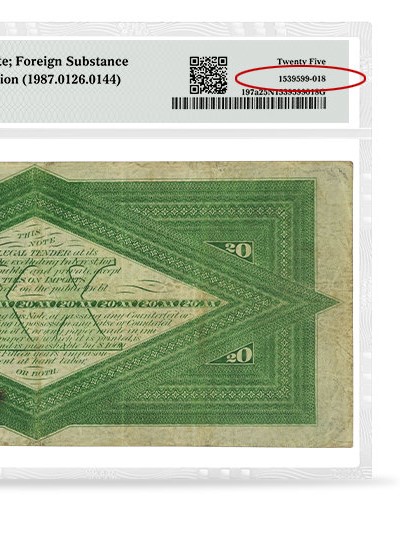 What is Confirm Package Delivery?
Enter your package's tracking number to confirm whether it has been delivered to PMG's facility.